As the world's largest digital publishing and discovery platform, Issuu is the place for hard-working creators to easily share their amazing content, whether for free or for sale.
Many publishers make their work available for free, however, some publishers choose to charge for full access. You can find the publications that are for sale by having the sales price displayed below the document.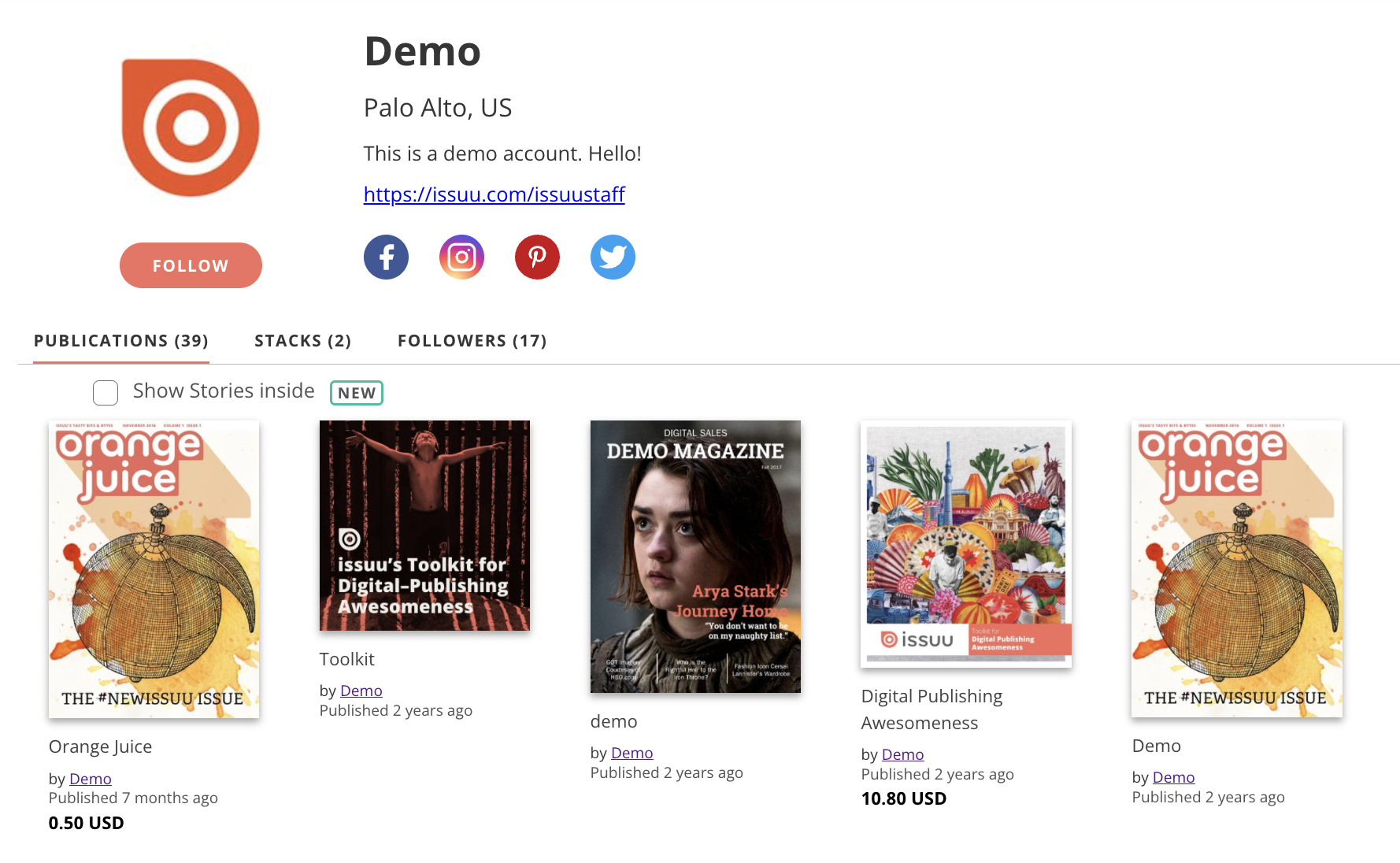 With for-sale publications, you will be able to browse a preview edition and click the green BUY button to purchase the full issue.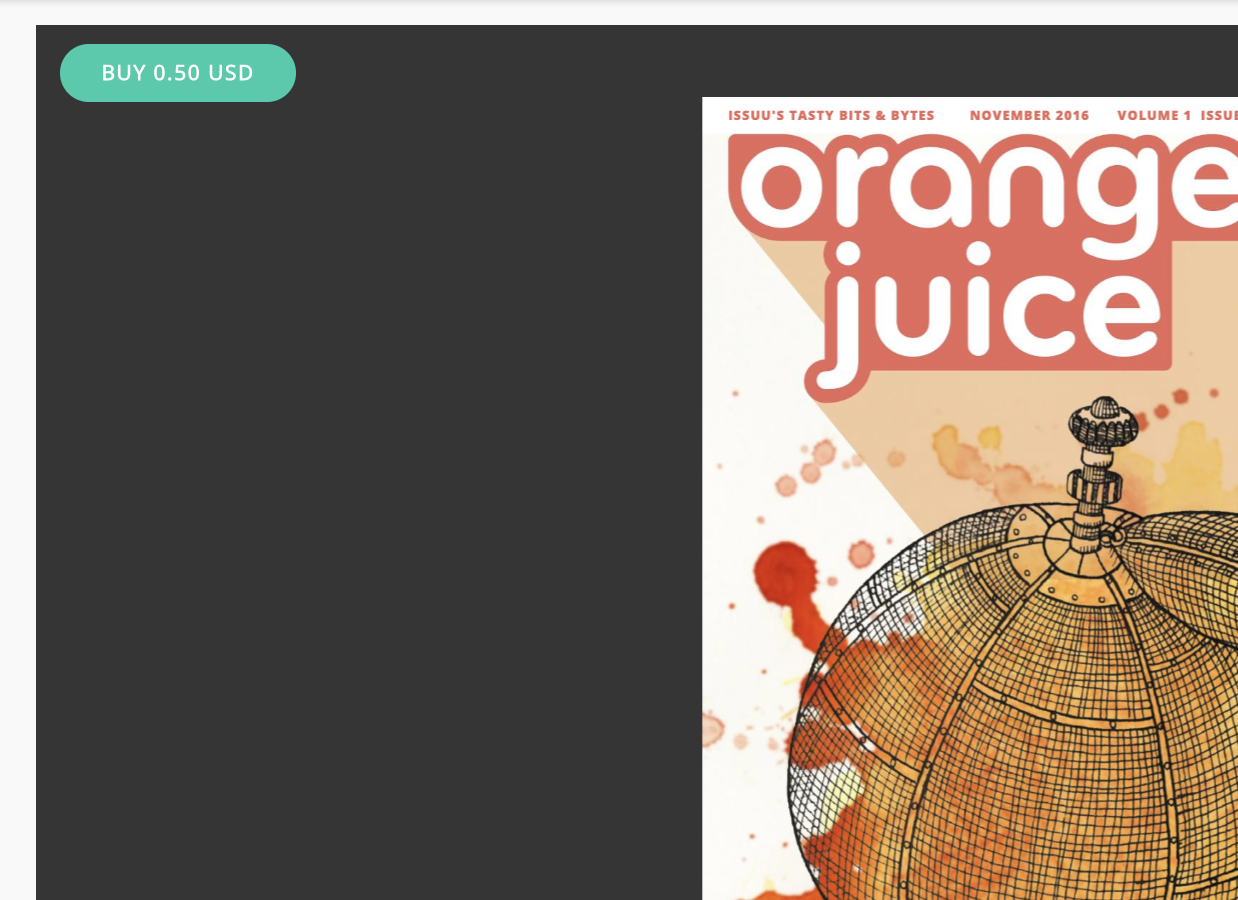 To purchase a publication (or a subscription if the publisher offers it) you need to pay by credit card, as currently, this is the only payment option.
You have to insert your email, which will be used to create an account. This account will allow you to access the purchased publication.