If you have questions about a specific Issuu publication such as getting printed copies, downloading, advertising in the publication or to remove your personal information such as name, phone number, email address, please contact the publisher directly.
Unfortunately, due to privacy concerns, we cannot share the contact information of our publishers. However, some publishers provide website address on their Publisher Profile Page, which may help you to get their contact information.
To find Publisher Profile Page:
1. Navigate to one of their publications and select the Publisher's name or profile image below the publication.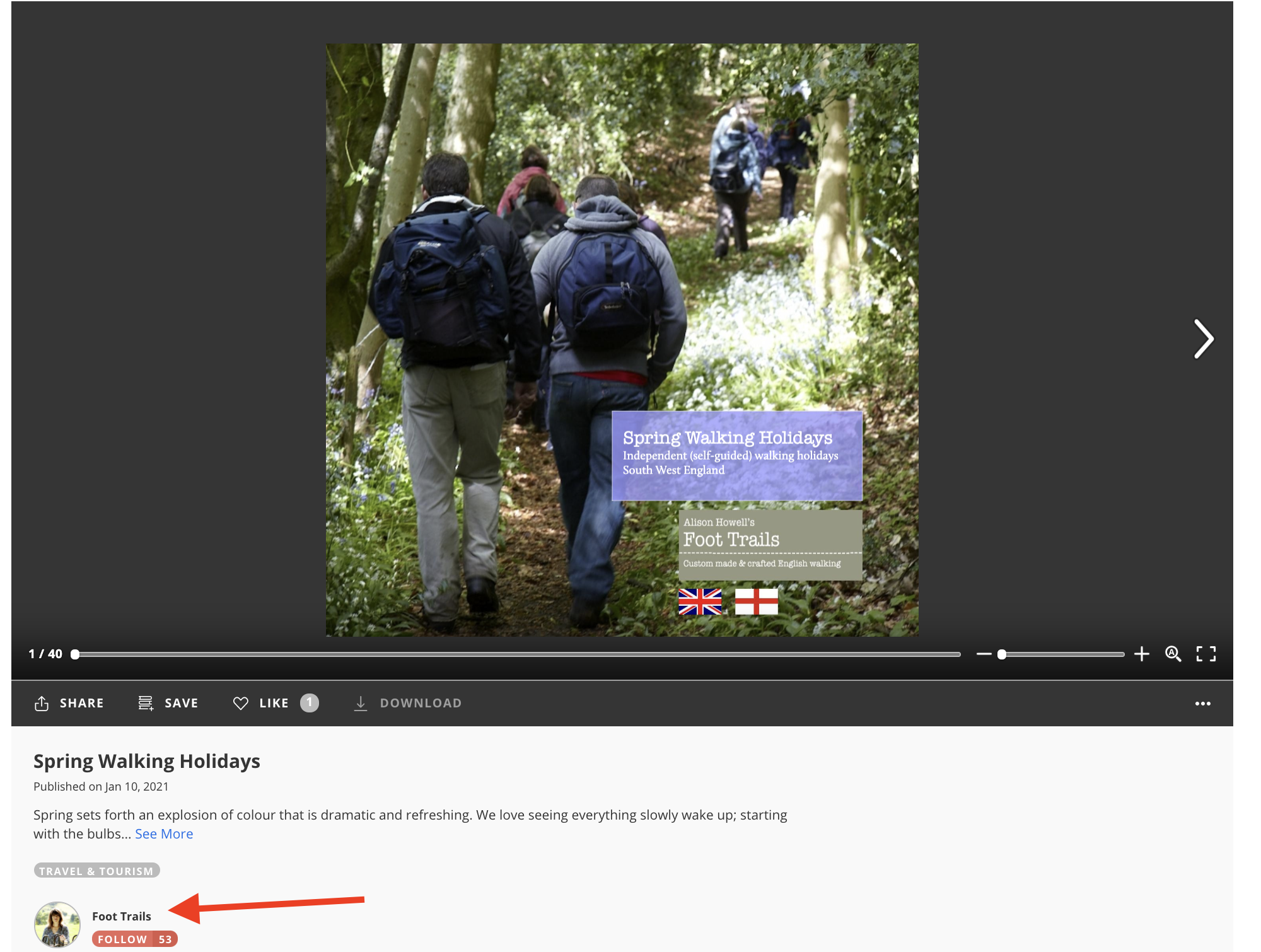 2. On their Profile Page, look for URL below their description and follow the link. You can get contact information of Publisher on their website.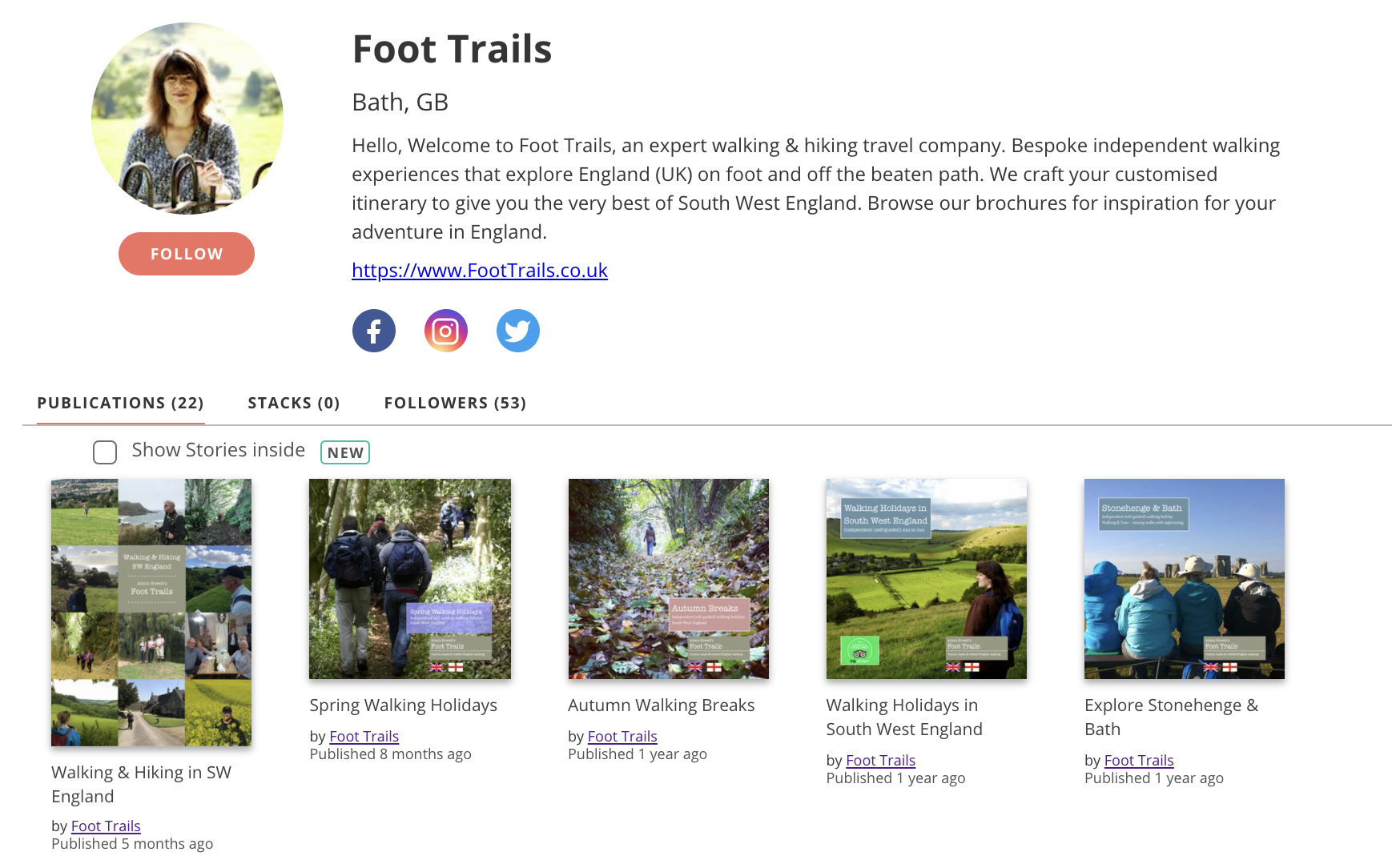 If the publisher has not included a URL on their Profile Page, try searching through their publications for a website or contact information.
If you still come up empty, do a Google or Facebook search for the publication title or publisher's name.